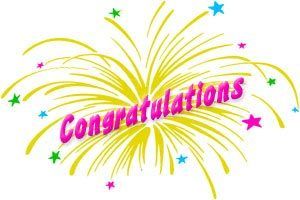 Good morning everyone! The winners of Keeper of Light and Dust by Natasha Mostert are…
NOTNESSIE from Today's Adventure gets a brand new copy!
SANDY NAWROT from You've GOTTA read this! gets my gently read copy!
Congrats ladies! I'll be emailing you shortly for your snail mail addresses. Thanks to everyone who entered and be sure to check out my sidebars for other giveaways currently running. Have a great day!